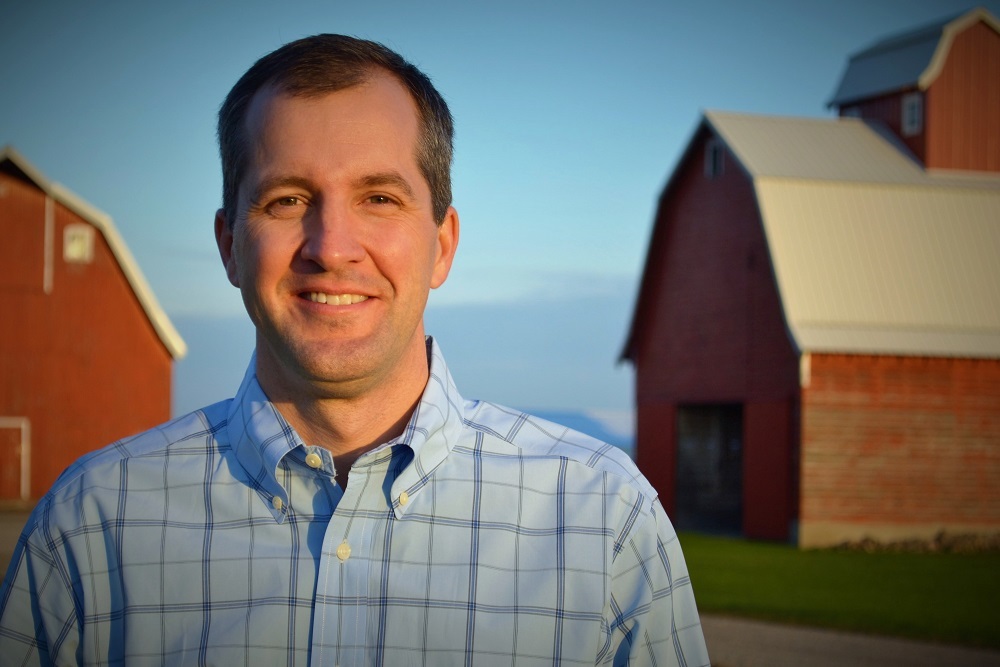 Iowa Agriculture Secretary Mike Naig | iowaagriculture.gov
Now is the time to pass to replace the North American Free Trade Agreement (NAFTA) with President Donald Trump's administration's proposed trade deal, Iowa Agriculture Secretary Mike Naig said in a recent op-ed piece.
"The deal President Trump delivered is welcome news for Iowa's farmers who have faced difficult times the last few years from disastrous flooding, low commodity prices, and limited access to global markets," Naig said in an editorial published Oct. 10 in the Globe Gazette in Mason City. "As our producers get ready for harvest, now is the time to build on the momentum to secure another trade deal within immediate reach – passage of the United States-Mexico-Canada Agreement (USMCA)."
Naig issued the editorial the same day Vice President Mike Pence visited a Waukee farm to push for USMCA's passage.
The White House sent its list of proposed trade policy changes, which are what amount to the USMCA, to Congress in January, but it has proven to be quite a hard sell.