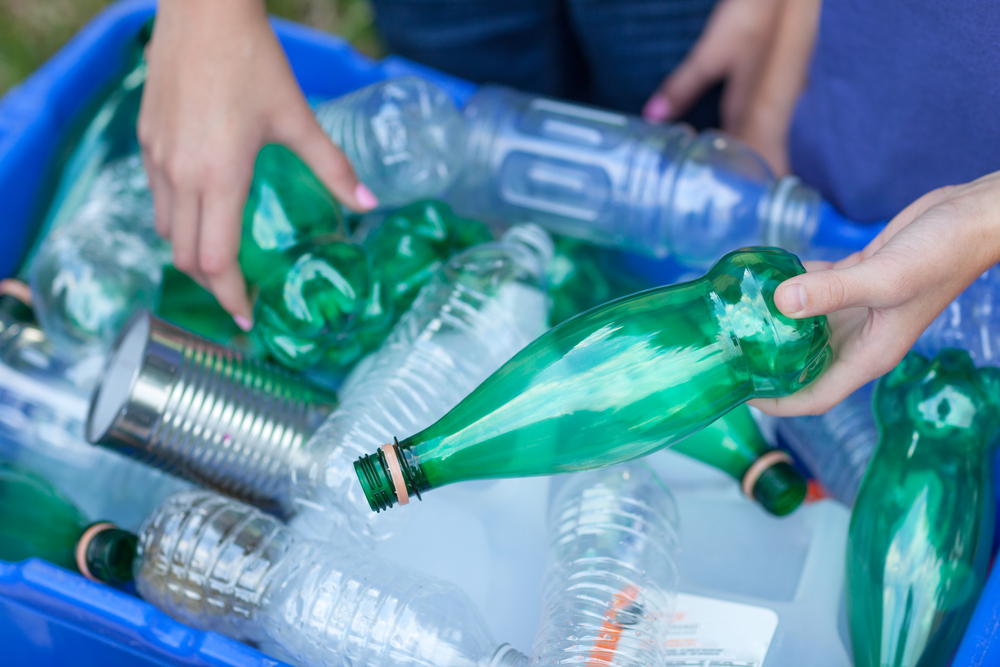 City of Spirit Lake issued the following announcement on Oct. 31.
Green waste site and fall reminders - the clocks will get set back this weekend, and daylight is getting shorter, so there will be the normal adjustment in closing time at the green waste site coming soon so please check in next week for what will be the hours for the remainder of the season. Leaves are continuing to fall at a pretty good pace. Please remember that leaves may not be intentionally blown or moved onto the City streets. The street sweeper is running most of the time, but is running to get the leaves out of the gutters that are falling naturally. ;-) Curbside pickup of yard waste continues on Mondays. The green waste site typically closes after the weekend before Thanksgiving, but that is always weather dependent, so don't hesitate getting out there or putting things curbside as leaves accumulate!
Original source can be found here.