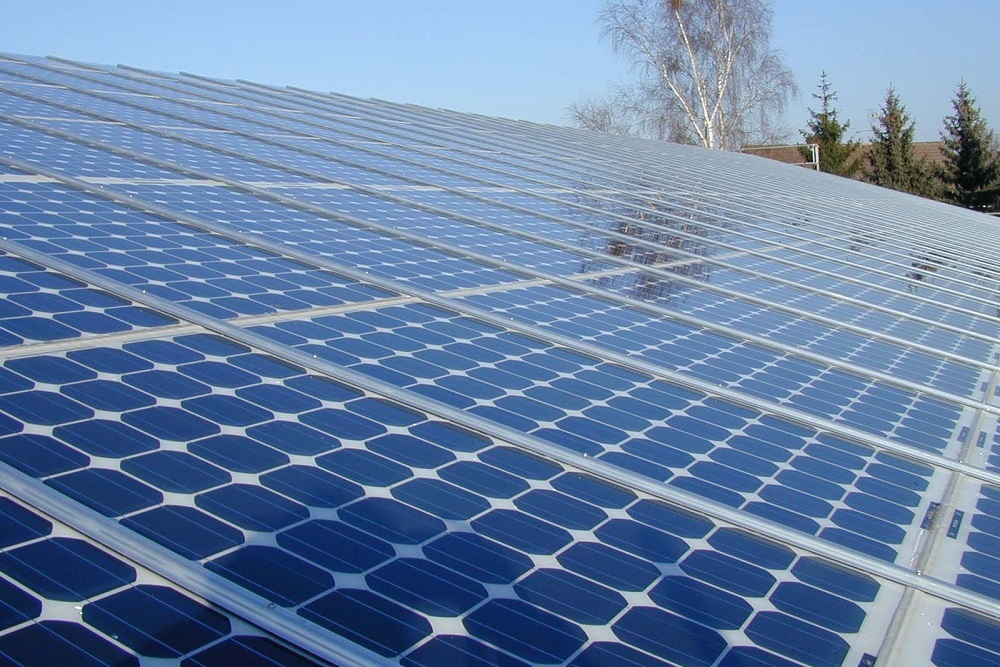 City of Sioux Center issued the following announcement on Nov. 2.
Today Sioux Center Municipal Utilities powers your life with 44% renewable energy - but you want more.
With our new Bright Energy Choices program, you can reach 100 percent!
When you choose Bright Energy Choices, our wholesale power supplier, Missouri River Energy Services, will buy Renewable Energy Certificates (RECs) on your behalf. RECs are proof energy was generated by naturally-replenished resources like wind and solar and fed into the grid. These offset your non-renewable energy use.
Learn more and sign up here:
https://www.siouxcenter.org/choices
Original source can be found here.
Source: City of Sioux Center