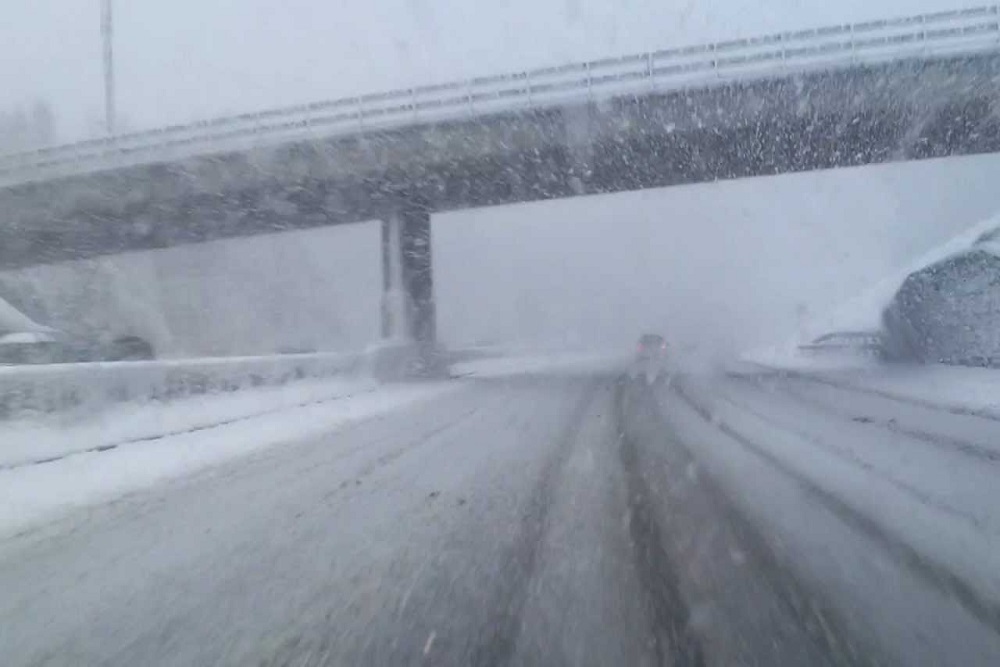 City of Rock Valley issued the following announcement on Nov. 27.
With the current impending winter storm conditions, the Rock Valley Police Department and Rock Valley Street Department are reminding residents of the winter parking ordinance.
The parking ban will continue to be enforced from 2 a.m. to 5 a.m. No parking of any vehicle upon the paved portion of any street or highway. Snow will be cleared first from Main Street and high traffic areas. Violators are subject to a $20.00 fine (321.236) and towing expense of motor vehicle.
Residents are reminded by City Ordinance (136.03) it is the responsibility of owners and occupants to remove snow, sleet and ice from public sidewalks from their property after the storm has concluded.
The City appreciates your help clearing snow around fire hydrants to help keep our neighborhoods safe.
Thanks in advance for your cooperation,
Rock Valley Police Department
City Municipal Street Department
Original source can be found here.