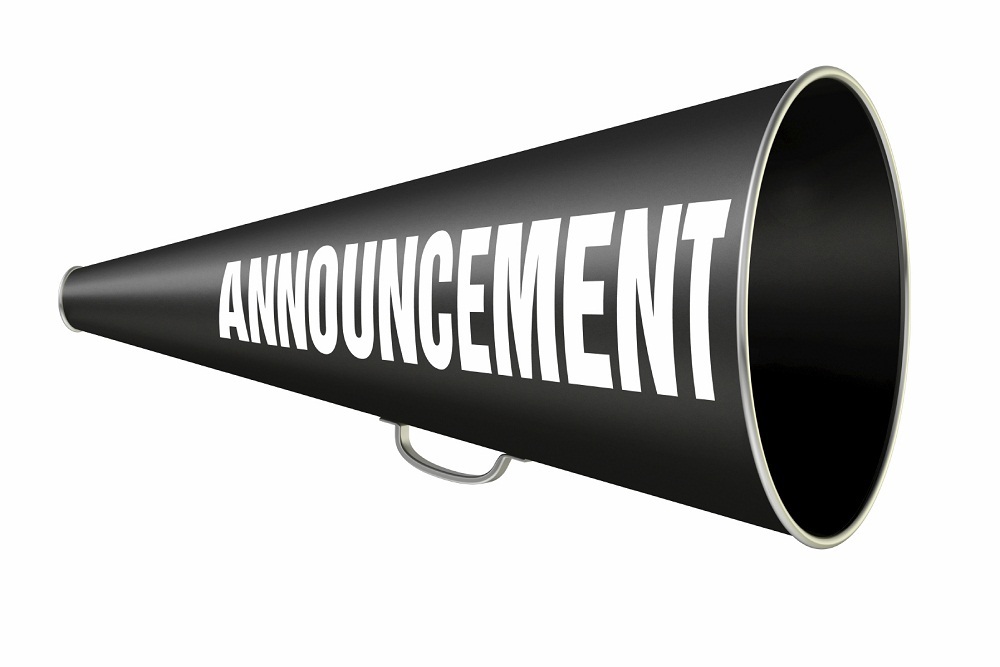 City of Orange issued the following announcement on Nov. 30.
We would like to congratulate Mayor Deb De Haan on her re-election to Mayor of Orange City. She will begin another two-year term beginning in January of 2020.
We would also like to congratulate Daron De Jong and Tony Vande Brake on winning re-election to the Orange City Council. They will both begin a four-year term in January of 2020.
Just a reminder that there will be a run-off election on Tuesday, December 3, to determine who will fill the remaining City Council position. Lisa Burg and Aaron Beadner will be in the run-off election. Please do not forget to vote.
Original source can be found here.
Source: City of Orange