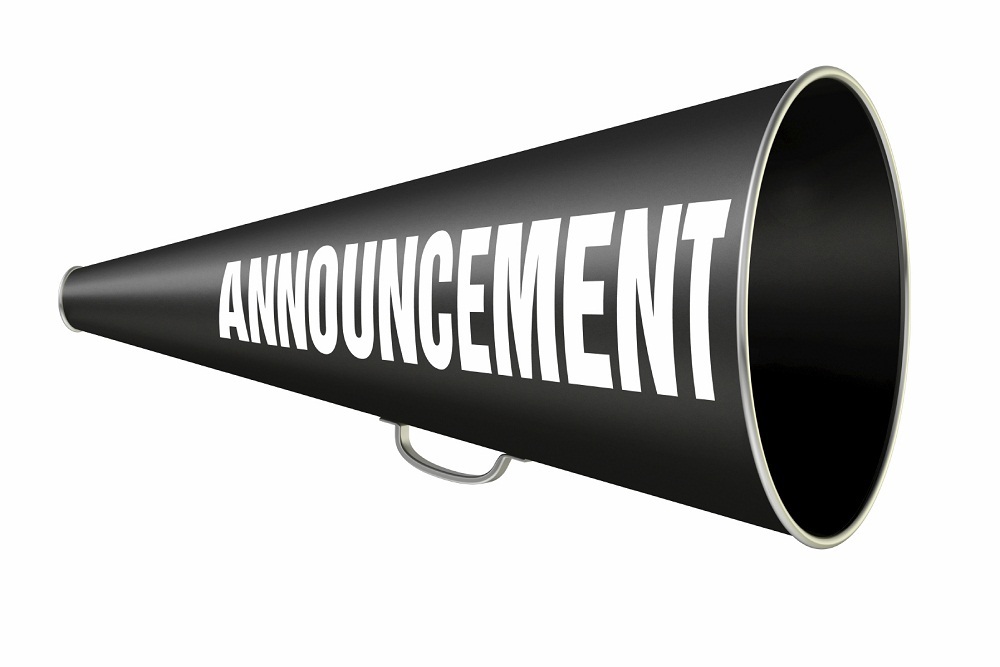 City of Orange issued the following announcement on Jan. 21.
A glow-in-the-dark adventure for all ages! In this original story, a famous scientist with magical powers brings a friendly dinosaur to life. When the dinosaur wanders away from home, he discovers a wonderful world full of creatures that light up the darkness and help him find the true meaning of love.
Date: Wednesday, January 29, 2020, 6:30 pm - 8:00 pm
Location: Unity Christian Knight Center
Additional info: orangecityarts.net
Original source can be found here.
Source: City of Orange